We have relocated
Dee Why Physio has moved from 4 Delmar Parade to
The Dee Why Meriton Lighthouse 
above Woolworths
+ opposite Crunch Gym!

Our Grand Opening in the Lighthouse is 15th February!
**Celebrating 20 years in Dee Why**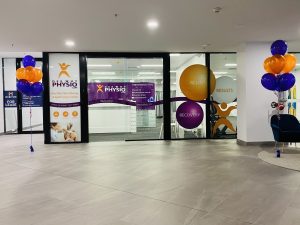 We are loving our fresh, central location!


Come in and speak to us about how we can help you!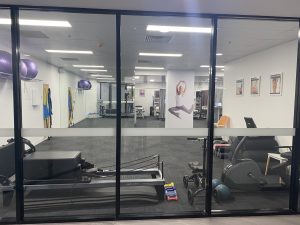 ---
Call us on 9982 5599 today
to begin your journey of Relief , Recovery & Results. 
---

For your convenience, o

ur new rooms are:
Up the escalator or Lift
Above Woolworths
Opposite Crunch Gym
On Level 1
Easy Access
Free undercover parking 2 hours
Dee Why Physio 
Merition Lighthouse
Suite 3+4/888 Pittwater Rd, Dee Why


Letter of thanks from Gabriella Whittaker,
owner Dee Why Physio:
"Our patients have been very pleased to see how we have remained open continuously during 2020 & continue to do so in 2021. 
 It is with great pleasure that we can announce our expansion to our new location at the Meriton at this time. 
After 20 years in Dee Why, we are genuinely privileged to continue to provide this essential care to our community. 
We want everyone to be able to continue achieving great outcomes & optimal Physical function.
We appreciate your support and value your trust in our Professionalism & look forward to seeing you at the Meriton Lighthouse new rooms very soon!
Warm
Regards from myself  & all our wonderful Dee Why Physio Team!"


Relief    Recovery    Results
Ph 9982-5599

For your reassurance our Hygiene Protocol includes:
All Physiotherapists treat in Masks 
 All Beds are hard surfaces only and sanitised before each patient
All staff are fully trained in hygiene & screening procedures and screened daily themselves